Deeptension
Deeptension artwork.
DEEPTENSIO
N
Deeptension podcast covers and flyer.
Deeptension was recorded in 2005/06 using vinyls, it is a mixture of deep/minimal house, a type of house that Waxmus is very fond of, it was originally named DEEPTENSION a name taken from the deep house sessions that were held at the MIXANATHI shop and later moved to CLUB AKADEMY then moved to ROOTS GALLERY. The DEEPTENSION sessions have been based on djs that are deep house based and yet never get to express their deep side of tunes, the first DEEPTENSION session was hosted by ZWELKID and later hosted the likes of DJ MBUSO, TOKZEN, SUE, BRIAN BLAQ, JAZZULU and WAXMUS among others.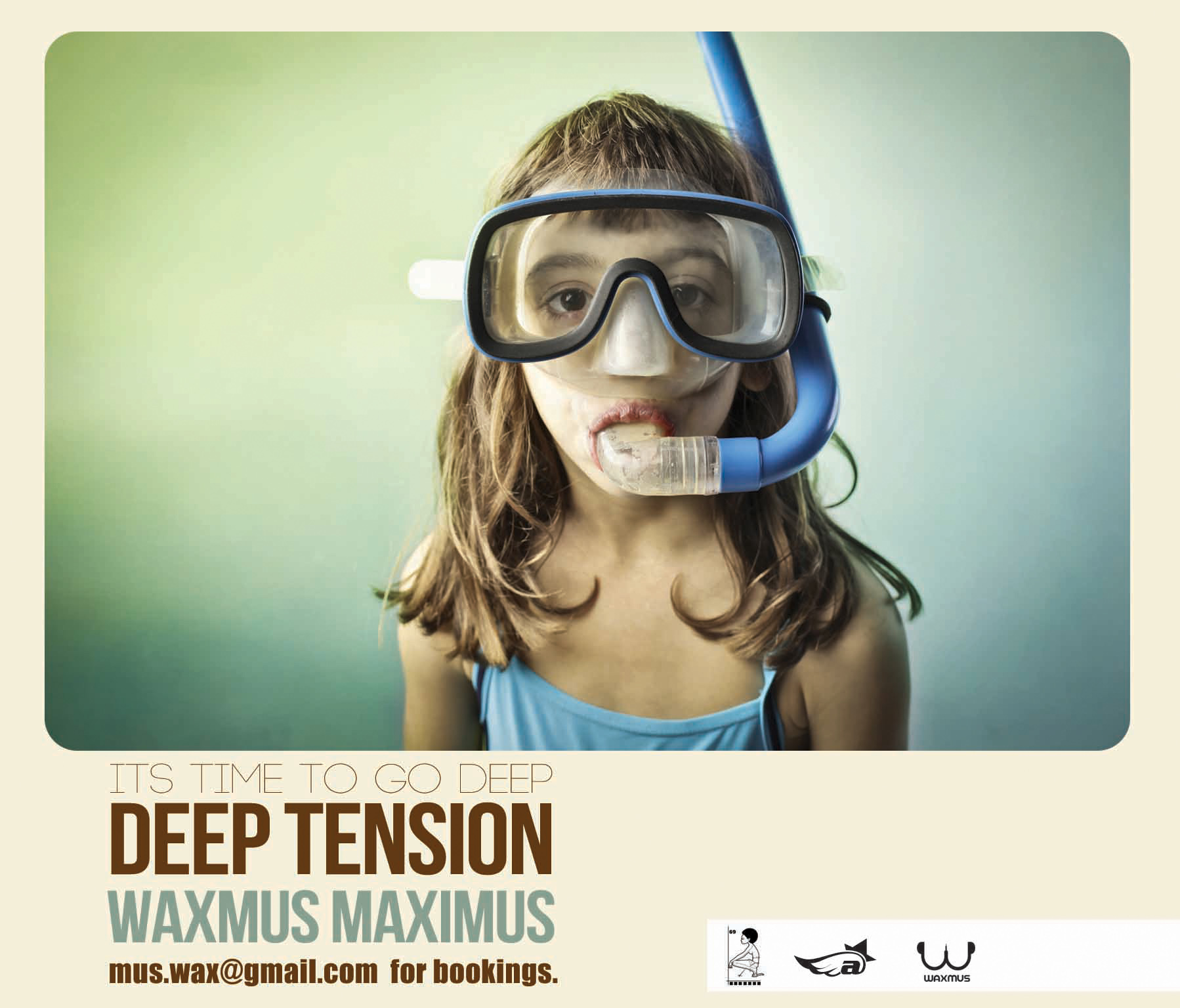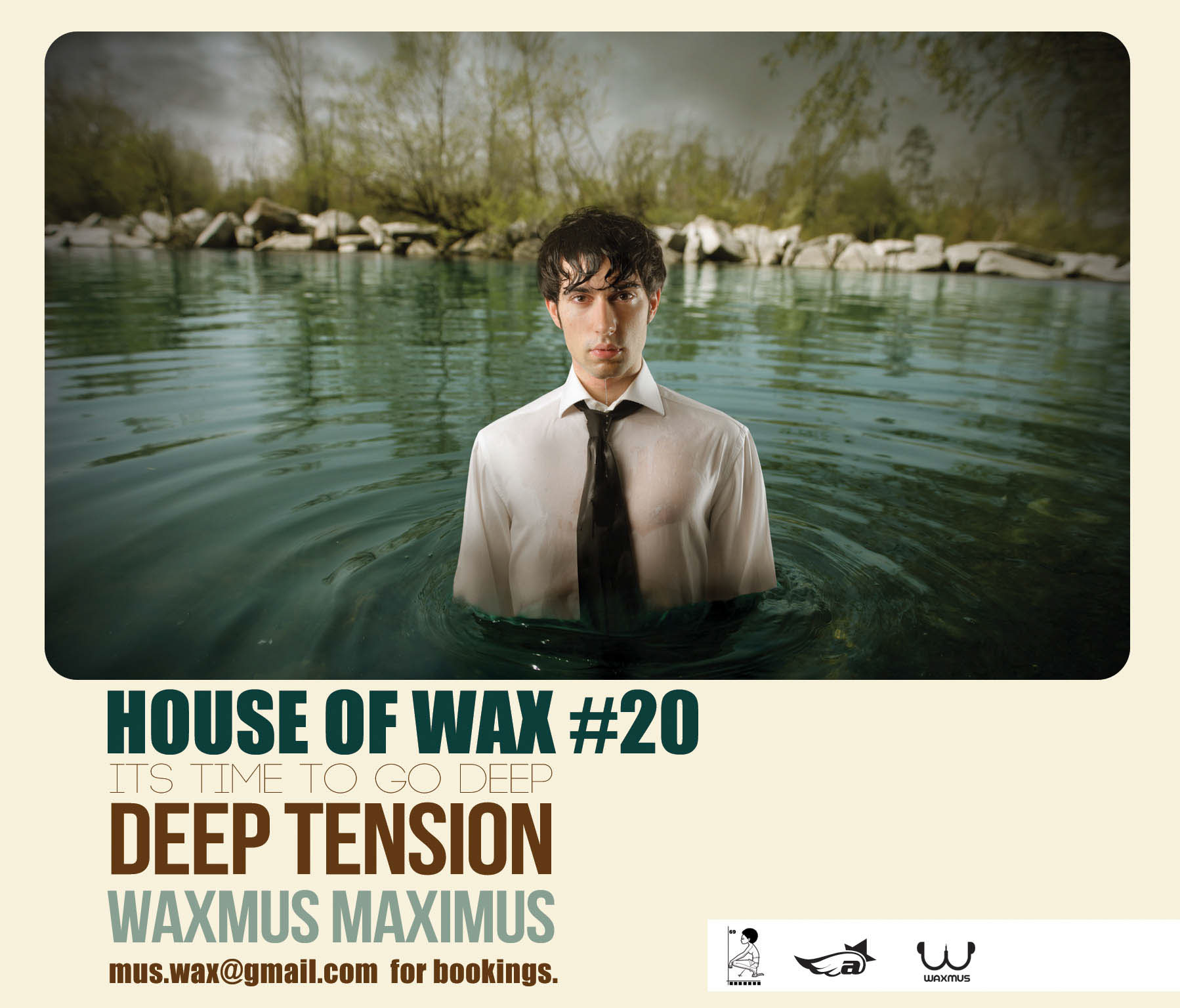 More Deeptension podcast covers